Google is continuously working towards the enhancement of users' experiences. This time Google is offering a new platform for creativity in display ads with Swirl, which is the first immersive display format by company. The Swirl will put 3D virtues to show ads on the mobile, which will help more to consumers taking a purchase decision.
Google's 3D assets in display ads
With these Google's 3D assets in ads, you can zoom in and out, rotate a product in all directions. Also, you can play an animation of the product. Swirl is available only through 'Display and Video 360'.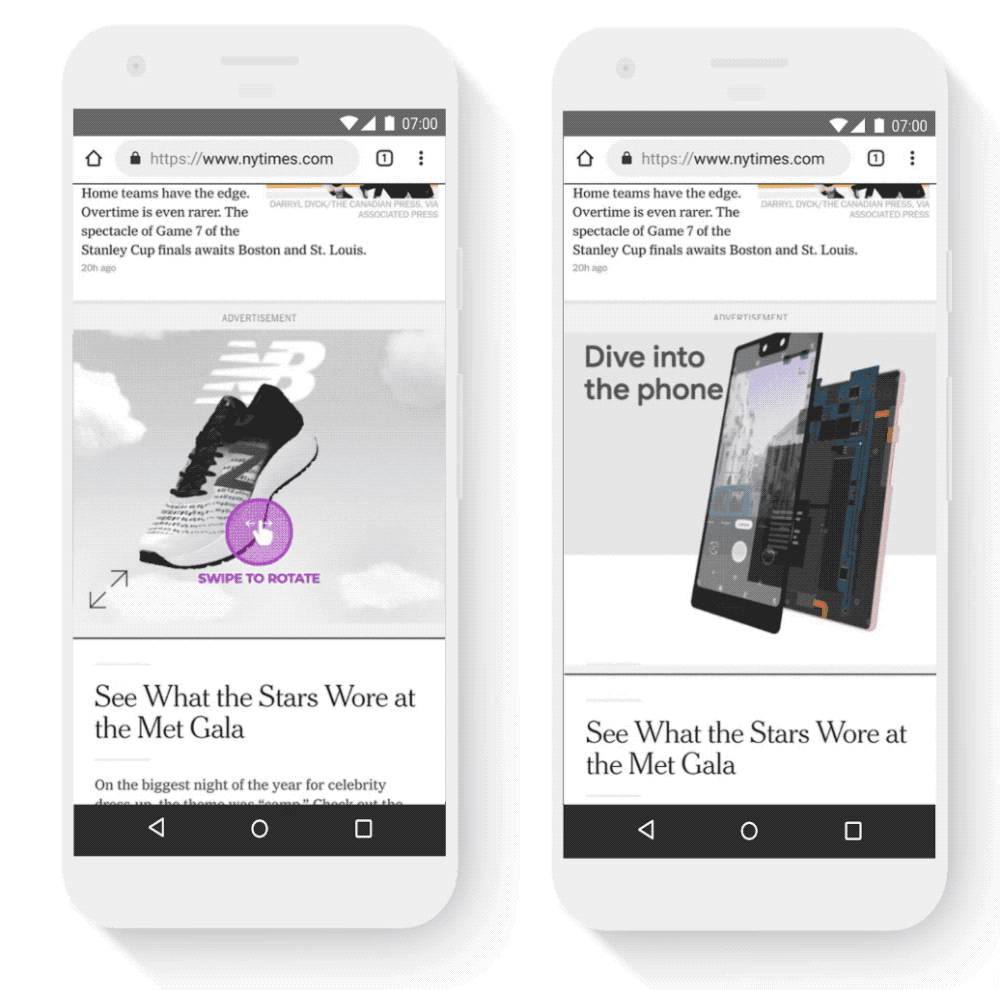 With Swirl, Marketers will get more options to make better engagement through creative ads experiences. Many other companies are also working towards creating a 3D format to make their products live. It let users show products as they would in reality.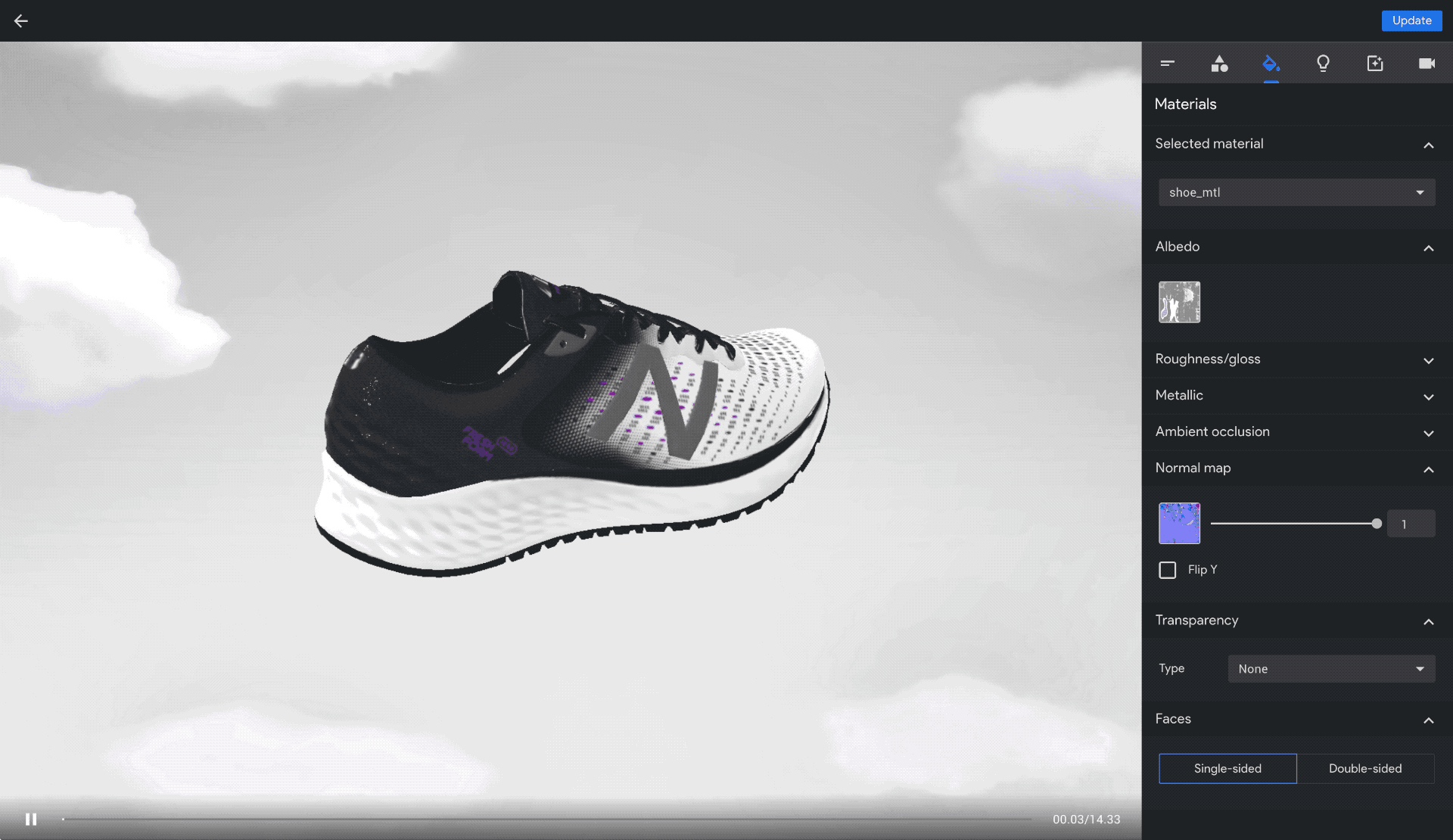 Aiming to help brands so that they can easily edit, configure and display high-quality and realistic product using Swirl. Google is also launching a new editor on Poly, which is Google's 3D ads platform. The Poly gives much editorial control for 3D objects. The controls include animation settings, customize backgrounds and realistic reflections.
Recently Google has also announced YouTube AR Beauty Tri-On to provide makeup experience to users in real time while watching YouTube video. These new tools show that Google is constantly working on users experiences.
As per google's marketing platform, these new tools will be available to brands and advertisers this summer. The new assets will help brands make their content more interactive, engaging, educational, and creative. And so the ads can be more effective to take a purchase decision. Google says that it will continue to provide creative solutions like 3D ads and Beauty Try-On, to help you make creative and effective ads.